---
It doesn't matter if you like them arched and feathered or straight and bold, eyebrows are arguably the most important facial feature. If you're not satisfied with the ones you have, there are so many ways to update them.  There is a very natural option that delivers semi-permanent results; we'd like to introduce you to microblading.
Microblading is more of an embroidery technique that creates strokes that look just like real hairs. This is perfect for those who want to fully reconstruct, define, and cover gaps or fill-in over plucked brows.
Microblading differs from conventional semi-permanent tattooing by the very fact that it is a 100% manual procedure. When using a hand held micro blade, the colour is deposited closer to the surface than when a machine is used. This does mean the longevity of the look is less than using a digital machine, however, handheld leaves very fine and crisp hair strokes with no risk of colour migration / smudge under the skin.
The results are natural and undetectable when the procedure is carried out correctly. It's good to know that your expert is very highly trained and will pay so much attention to detail. Carrying out a symmetry assessment & brow analysis considering the hairs placement,  growth direction and the underlying structures of the skin muscle and bones of the face. Your technician is an eyebrow expert and will be able to tell you and show you all the ways your brow shape could be corrected before the treatment is even carried out! 
Before the microblading begins, a topical numbing cream is applied to the area to minimize discomfort, followed by a liquid anaesthetic. If you're worried that the process is painful; rest assured, some clients may feel a slight discomfort, but it's relatively painless. Furthermore, this technique requires no down time. Your best set of brows will be ready for a selfie immediately after the process.

---
Before & After
---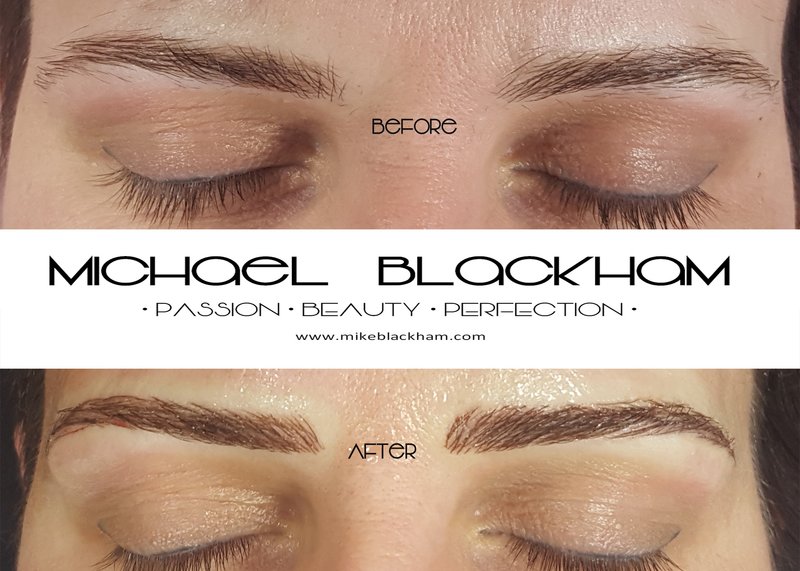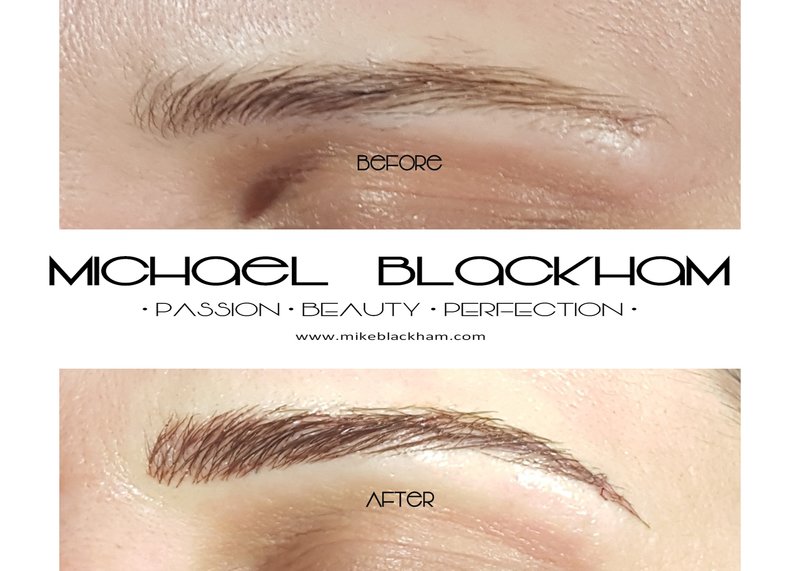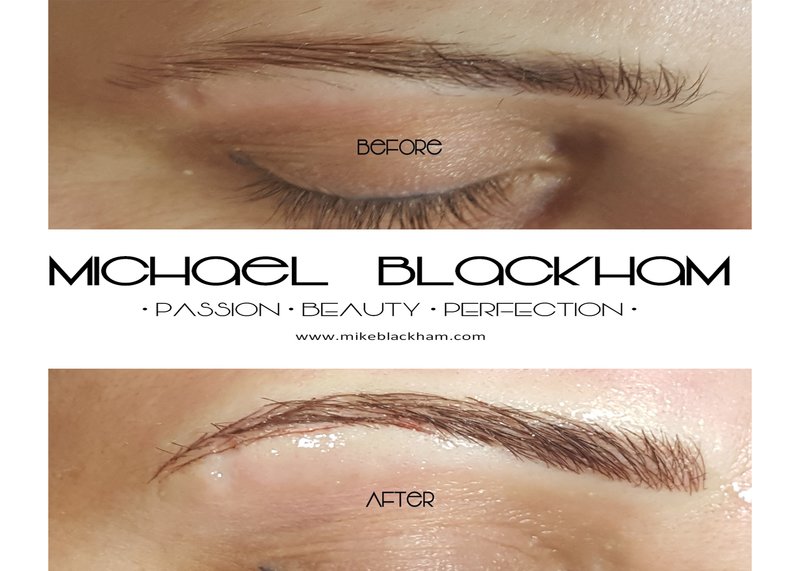 ---
Service Menu


Full Service (inclusive of 4 week retouch & perfect)              £250
Annual Retouch                                                                      £150
Corrective Work / Removal                     priced upon consultation
---